About The Fund


The Googly Fund is a charitable trust that wants to expand the playing of friendly cricket for adults in the UK, by encouraging and supporting new teams and players, and by helping existing teams to survive and grow.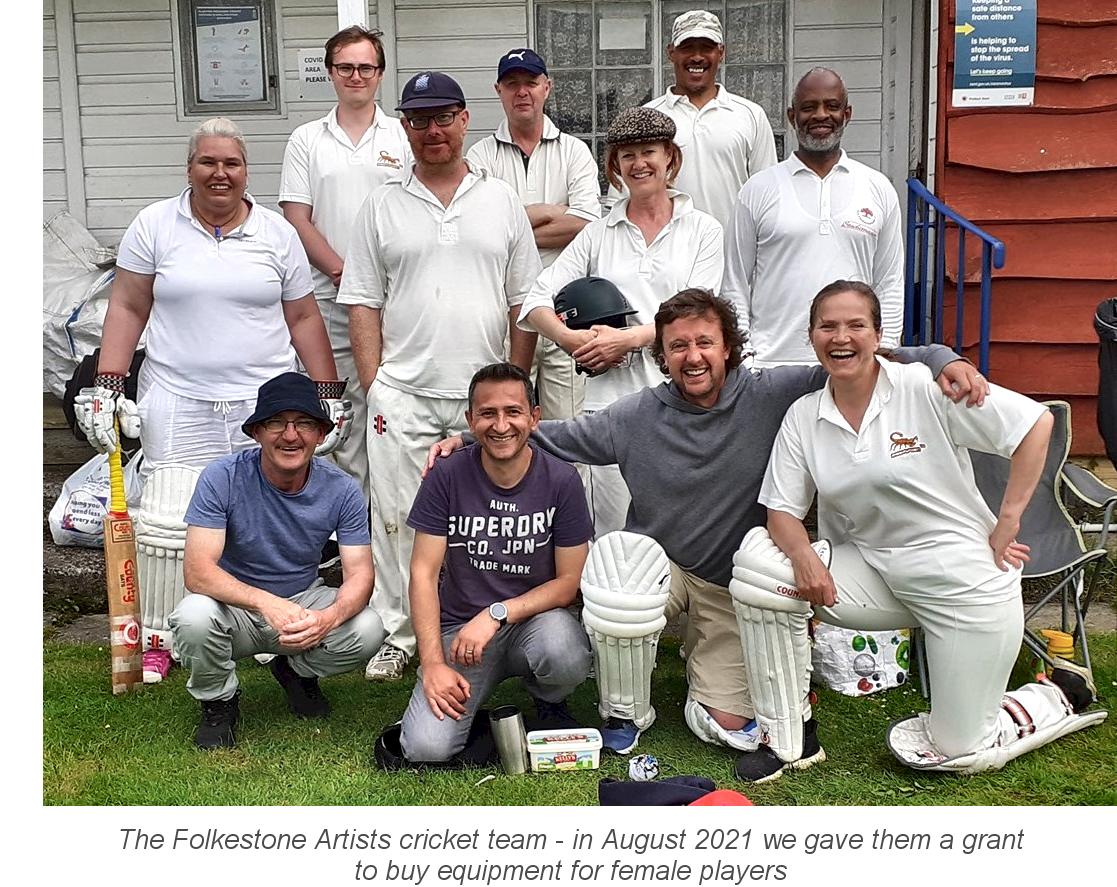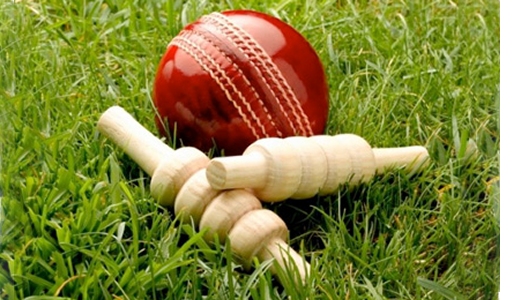 By friendly cricket, we mean cricket that is not being played in a league, and where the main aim of playing is as much social as competitive (though there's nothing wrong with a bit of friendly rivalry). This might be cricket that is played by Sunday teams of established clubs, or more ad hoc cricket played by work or 'pub' teams on a mid-week evening.

We particularly like to support teams playing 'declaration' or 'timed' cricket, because this form of cricket allows for the widest range of involvement in a single team, from eccentric spin bowlers to long-retired old lags and keen teenagers still learning their trade. We believe that social cricket can help to build links across all groups in a community, and also creates an opportunity for children and adults to enjoy sport together.

Our funding comes from donations, and all the royalties from the book "What Is A Googly?"